Slowly, agonizingly, humans learned how the universe worked, abandoning most of the fanciful beliefs they carried through their long, dark loneliness. This included belief in— the divine right of egotistical kings, the mental incapacity of women, the idea that a wise state knows all, the idea that the individual is always right, the sick-sweet addiction that transforms a doctrine from a...
"Here comes the Royal Family now. The automobile has now stopped…. Oh,..."
– From CBC Radio report of the 1939 visit of King George VI and Queen Elizabeth to Winnipeg, where they were greeted by Prime Minister Mackenzie King and Winnipeg Mayor John Queen and Mrs. Queen. Royal Moments in Broadcasting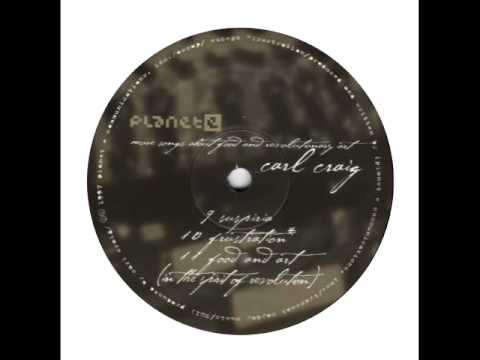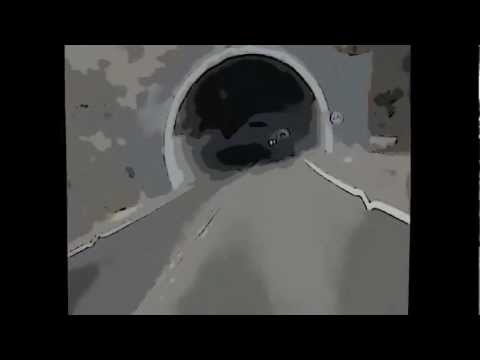 "The measure of (mental) health is flexibility (not comparison to some 'norm'),..."
– Sun Diver, David Brin.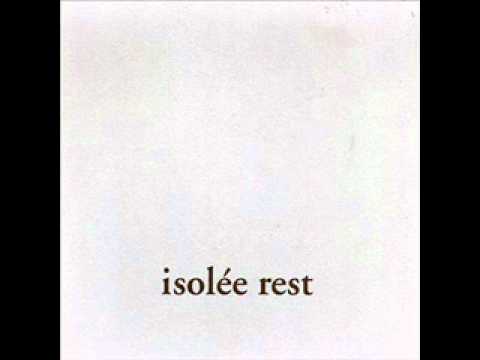 "'Like' is the placeholder emotion. Don't give the world more..."
– Constellation Games, Leonard Richardson.
"All of us that grew up under Thatcher were taught that it is good to be selfish,..."
– Russell Brand: Remembering Margaret Thatcher, Britain's Unmaternal National Matriarch (via notes.husk.org).
"Never before have human beings so benefited from membership in a sagacious,..."
– Existence, David Brin
"In some people, a hedonic gratification pattern can be achieved simply by..."
– Existence, David Brin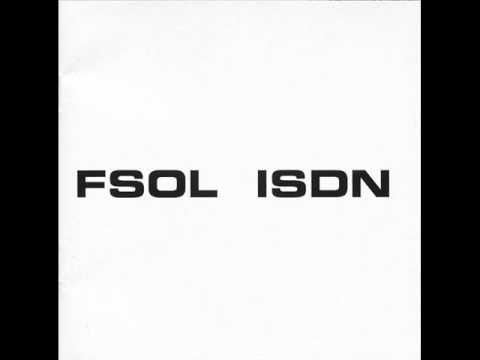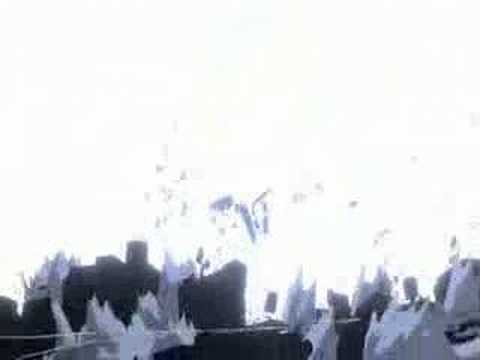 "There were times when she wanted to say: Get down on your knees! Be grateful! A..."
– Capital, John Lanchester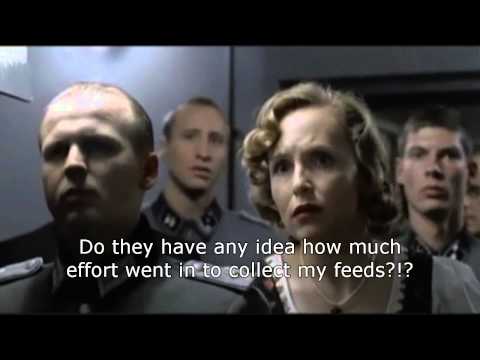 "Londoners treat the underground not as a stage set, a place where we're on..."
– John Lanchester rides the London Underground | The Guardian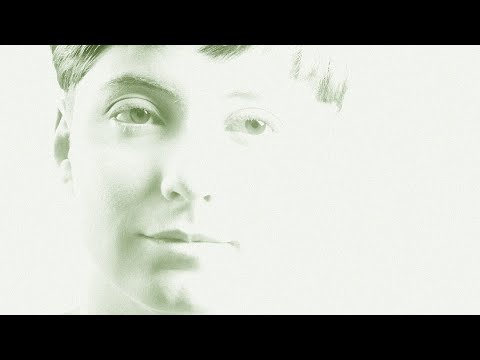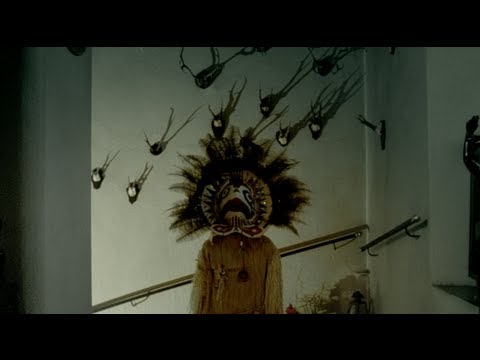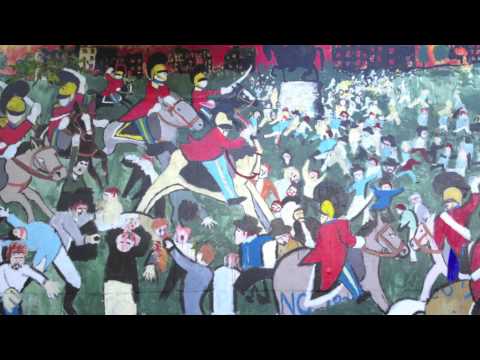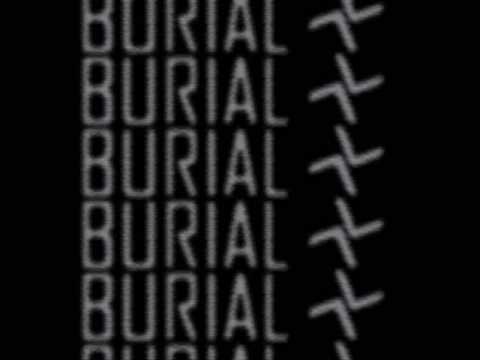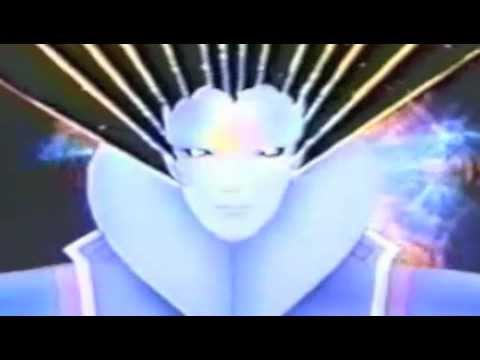 "America is different now, more so with every election cycle. Ronald Reagan won..."
– David Simon | Barack Obama And The Death Of Normal
"From our infancy the market itself has worked to make us consumers, primed to..."
– What Work Is Really For - NYTimes.com
"Capitalism survives by forcing the majority, whom it exploits, to define their..."
– Ways of Seeing, John Berger
"The separation of knowledge and place moves us slowly towards a society in which..."
– Robert Macfarlane on what classic nature writing can help us rediscover | The Guardian
Watch
Stephen Walter, 'The Island', 2008 The Island satirises the London-centric view of the English capital and its commuter towns as independent from the rest of the country. The artist, a Londoner with a love of his native city, offers up a huge range of local and personal information in words and symbols. Walter speaks in the dialect of today, focusing on what he deems...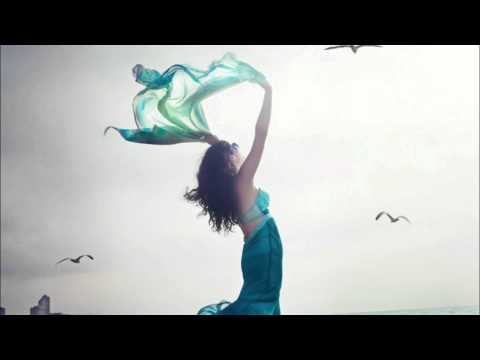 "It is much to be regretted that so much of the apparent enthusiasm for art at..."
– The Book of Tea, Okakura Kakuzō (1906)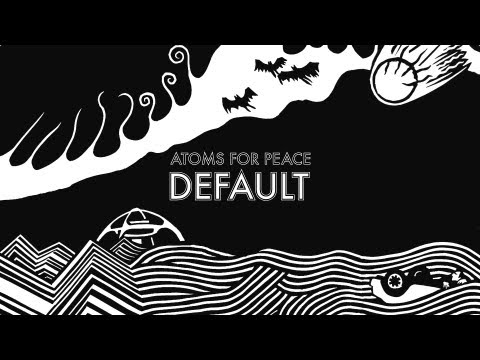 "It is harder to dispose of anything, or to act selfishly towards it, once one..."
– Robert Macfarlane | The Guardian
MSV Pressure Drop: Let's hope you're wrong.
LOU Caconym: Yes, why don't we? That ought to pass the time.
Watch
Shunt tunnel
"Once one survives the trough that comes with the understanding that people are..."
– The Hydrogen Sonata, Iain M. Banks
"One forgets that there are environments which do not respond to the flick of a..."
– Mountains of the Mind: Adventures in Reaching the Summit, Robert MacFarlane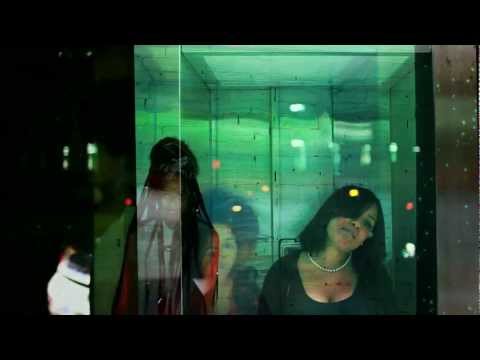 "Gulls wheel through spokes of sunlight over gracious roofs and dowdy thatch,..."
– The Thousand Autumns of Jacob de Zoet, David Mitchell
"There is an undertow to our yearning for wilderness that feels less comfortable...."
– Edgelands, Michael Symmons Roberts and Paul Farley.